With the Toronto International Film Festival around the corner, we asked some of the NKPR team which films they're looking forward to seeing! From the story of Harriet Tubman, to Mr. Rogers, to Jennifer Lopez playing a stripper, it's bound to be an exciting festival! Keep reading below for our picks!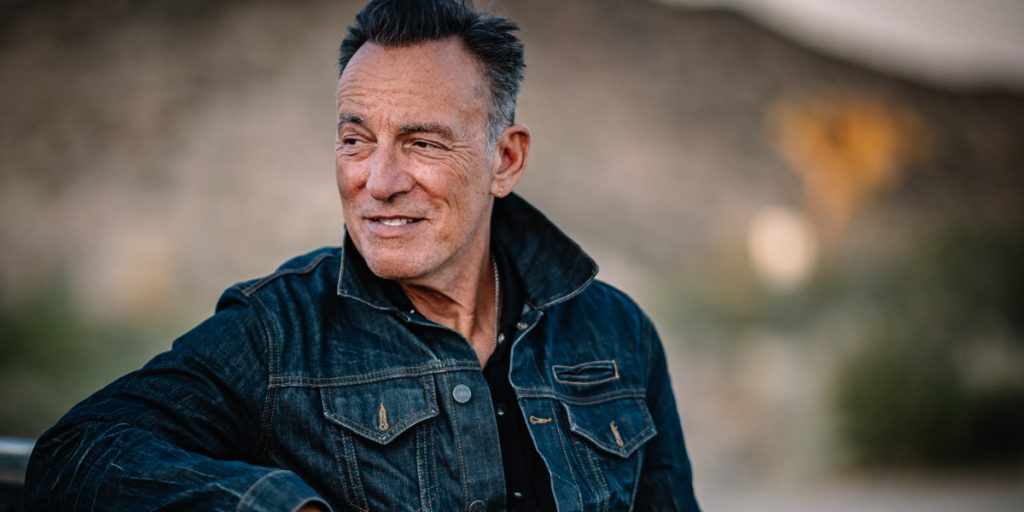 Western Stars
Natasha Koifman, President
I'm a huge Springsteen fan so I was beyond excited to see that Bruce will be making his directorial debut with his concert film Western Stars. The film is a cinematic adaptation of his recent album of the same name! I'm so looking forward to singing along!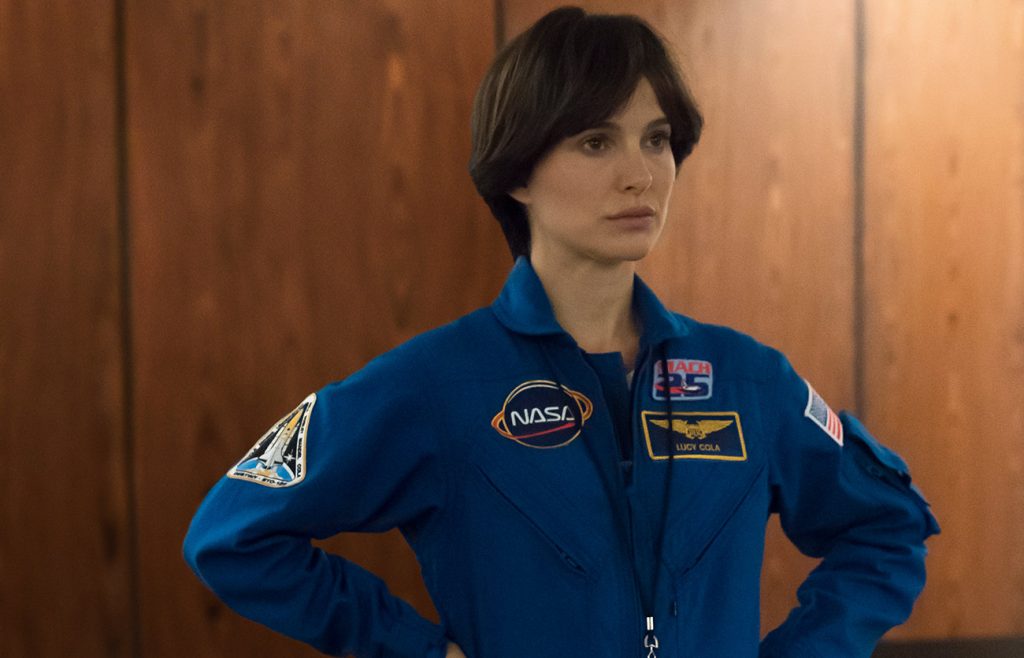 Lucy In The Sky
Mark Rupert, Director of Content
Natalie Portman is one of the best actors out there. From Black Swan to Thor, I will watch anything she's in. Her co-stars Dan Stevens and Jon Hamm aren't bad either.  Definitely looking forward to catching this one during the festival!
Harriet
Tammy Kung, Account Coordinator
This film tells the inspiring and revolutionary story of Harriet Tubman, and stars Leslie Odom Jr, Janelle Monae and Cynthia Erivo – who plays the lead character. Cynthia already has an Emmy, Grammy and a Tony. If she gets good reviews for this film and wins an Oscar, she could become an EGOT winner (which would make her the 16th person ever!).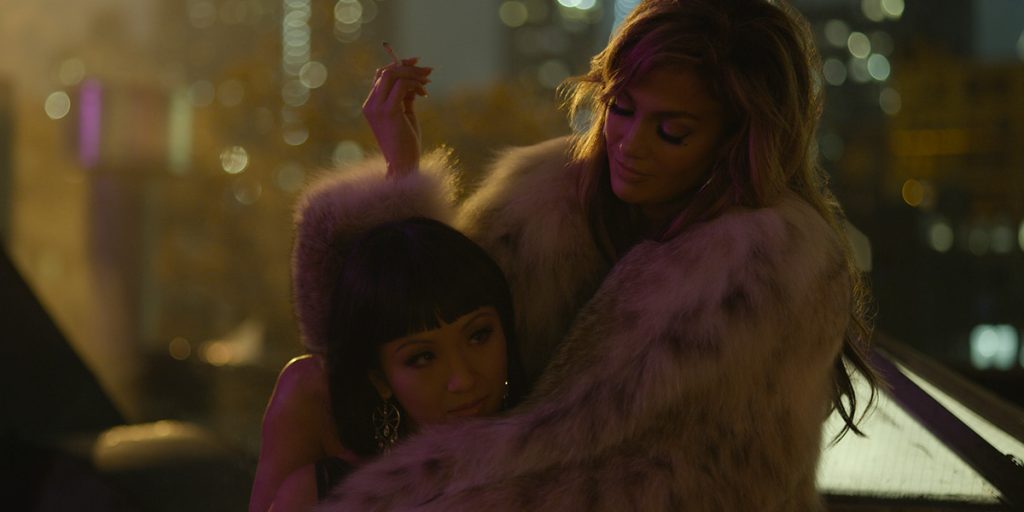 Hustlers
Lucas Chimiski, Account Coordinator
There are so many big stars in this film: Jennifer Lopez, Cardi B, Keke Palmer (just to name a few!). And they are all very strong female leads. Another reason for my choice is the fact that this movie speaks to the theme of diversity and inclusion within Hollywood. I believe that in these times movies should have equal representation and address societal issues that speak to the viewers ability to relate and connect with the content displayed.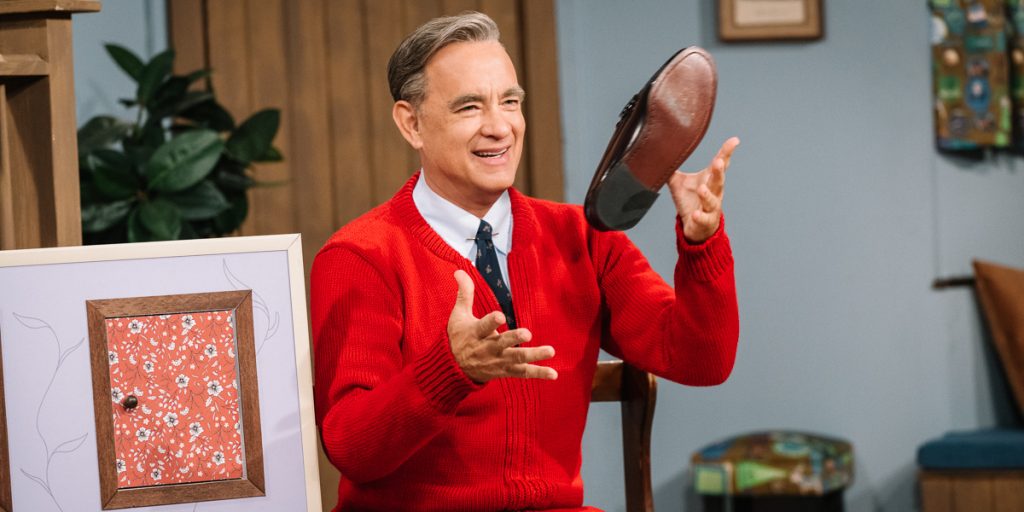 A Beautiful Day In the Neighbourhood
Danielle Mossman, Social Media Coordinator
Tom Hanks!!! Enough said. Tom is a master of character transformation, I adore each and every one of his films. I feel like Tom Hanks has this inherent goodness about him that makes him the perfect choice to play the beloved television host. Cannot wait to watch.
https://ithouseproducersball.com/wp-content/uploads/2019/08/IMG_5725.png
365
750
Lori
https://ithouseproducersball.com/wp-content/uploads/2017/08/ithouse-producersball-logo-horizaontal-300x75.jpg
Lori
2019-08-20 17:11:59
2019-08-20 17:13:28
NKPR'S MOVIE PICKS FOR #TIFF19